Hurricane Irma Closing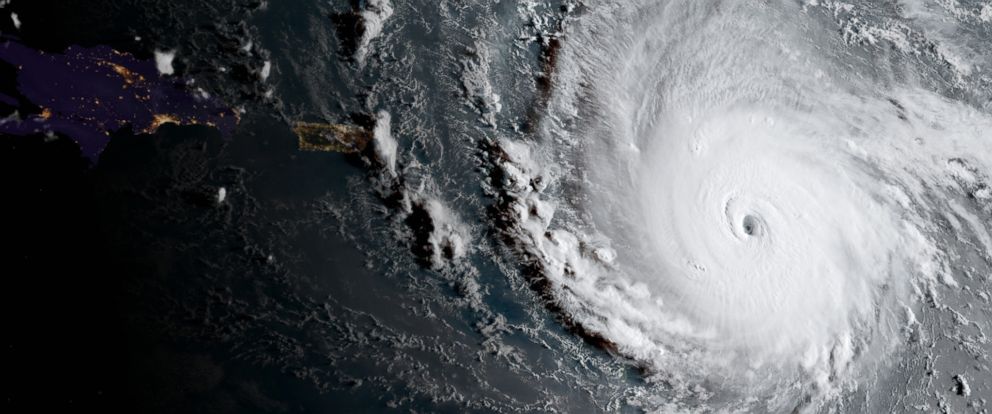 Dear Friends, Family and Customers:
While
Hurricane Irma
sets its eye on Florida, our prayers and thoughts are with the survivors and victims in its path.
Please be advised that SMITH and others are preparing for evacuations from Hurricane Irma. This storm is a very dangerous Cat 5 hurricane due to hit Florida this weekend.
We have executed our Hurricane plan and are in the process of closing our offices and manufacturing facilities so our employees can prepare and take safe haven from the storm. We hope everyone that is in its path does the same.
Please do not worry, our hurricane plan is strong and our employees have taken early action to mitigate the potential risks to their families and property. Food, water, generators, prescriptions, fuel, and a viable hurricane safety plan are all key items to get done before the storm directly threatens our area.
We will send out a communication to you again as soon as we return and expect business to continue as normal. We appreciate your prayers and patience to this unfortunate interruption of service.
We plan to reopen our offices early next week after assessing any storm damage. If you have questions or need assistance, please
click here
. I will be monitoring our phones and email for your communication as long as services are available.
Best removal
Steven Smith
ss@smithmfg.com